LARGE SKY INNER-BRISBANE SKY HOMES ARE IN DEMAND AS FAMILIES ABANDON THE 'BURBS TO MOVE CLOSER TO THE CBD
The Urban Developer - 12.02.2022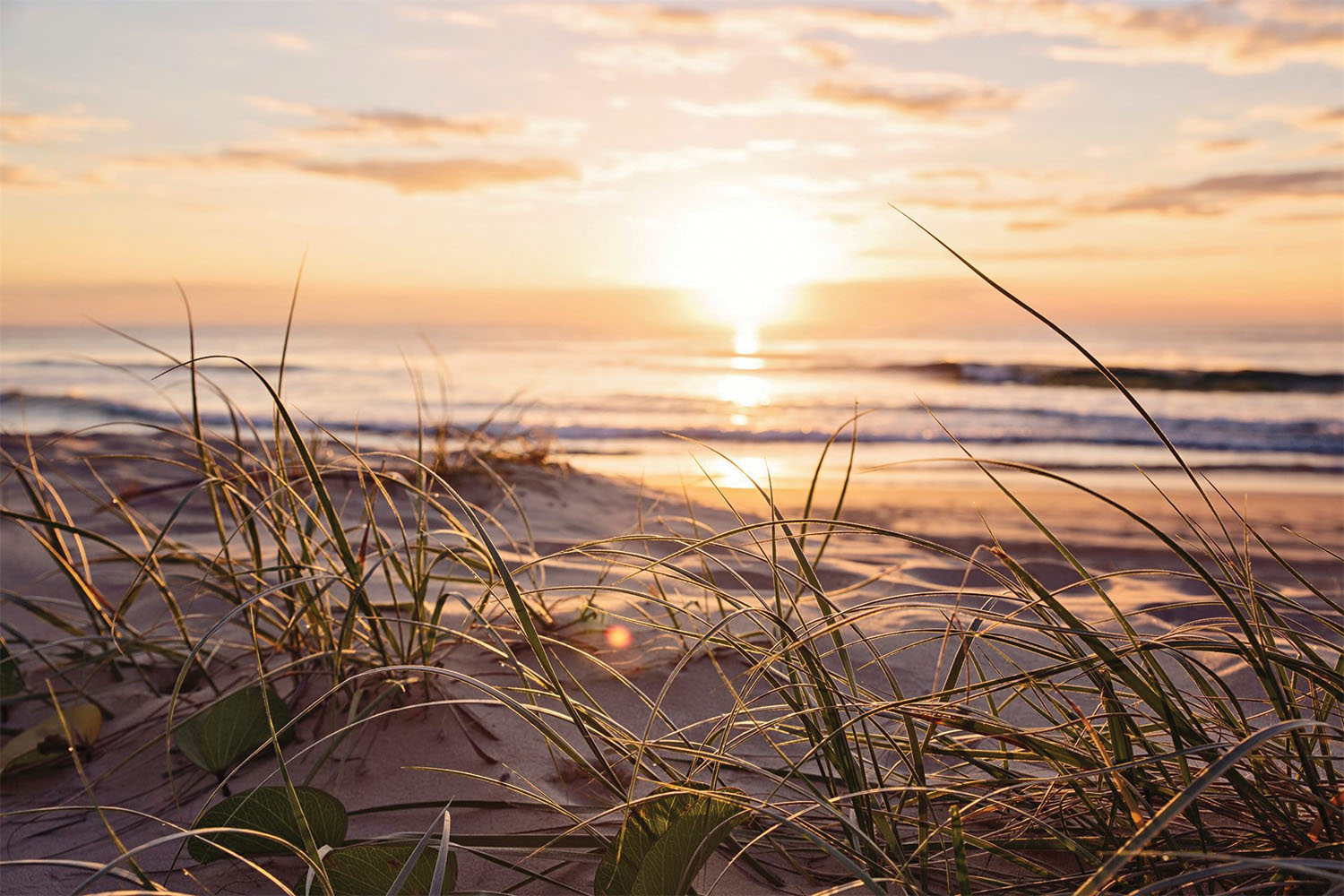 Super-sized apartments, some four times the floor space of the average Queensland house, are in great demand with no shortage of cashed-up buyers willing to splash some serious coin on a mega sky home.
Luxury units in excess of 1000sq m have changed hands regularly over the past 18 months in South East Queensland for millions of dollars.
Just recently an off-the-plan buyer splashed a jaw-dropping $11.5m on a 1025sq m penthouse in Azure Group's, One Five Six Oxlade development in New Farm.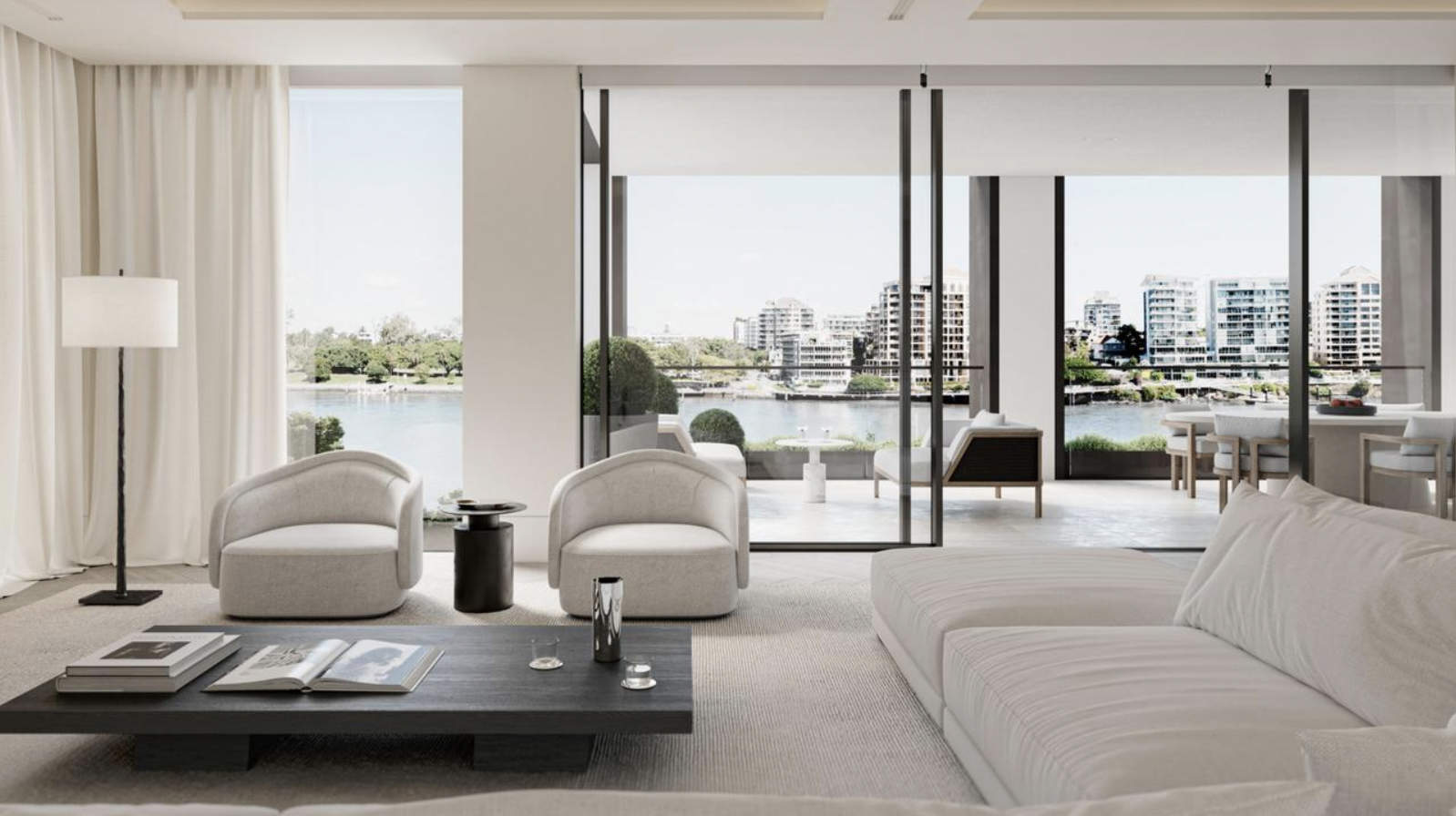 156 Oxlade Drive New Farm interior. The penthouse sold off-the-plan for $11.3m. Picture: Supplied
The floor space of the yet-to-built penthouse monsters the average-sized Queensland house which, according to the ABS, is 246sq m although those sized units are at the very pointy end of the market.
"Inquiries for super-sized apartments has doubled in the last 18 months … and this sale was the result of multiple offers from local families," said Place agent Simon Caulfield who sold the property.
Leading the charge for sprawling apartments, and not necessarily penthouses, in the mid-level range are well-healed empty-nesters and 'rightsizers', say experts.
Some are trading in their 'suburban ranches' on an 800sq m plus block of the land in favour of a sky home but with children in tow who we call "right sizers", says Ray White's projects director Hamish Bowman.
They are wanting a minimum of 250sq m floor space, including the balcony, and multiple car parks, a wine cellar, pool and to be close to restaurants and shops, the New Farm-based agent said.
"One of the first questions they ask is how many car parks because it's more than just a couple moving in, it's their children as well," Mr Bowman said.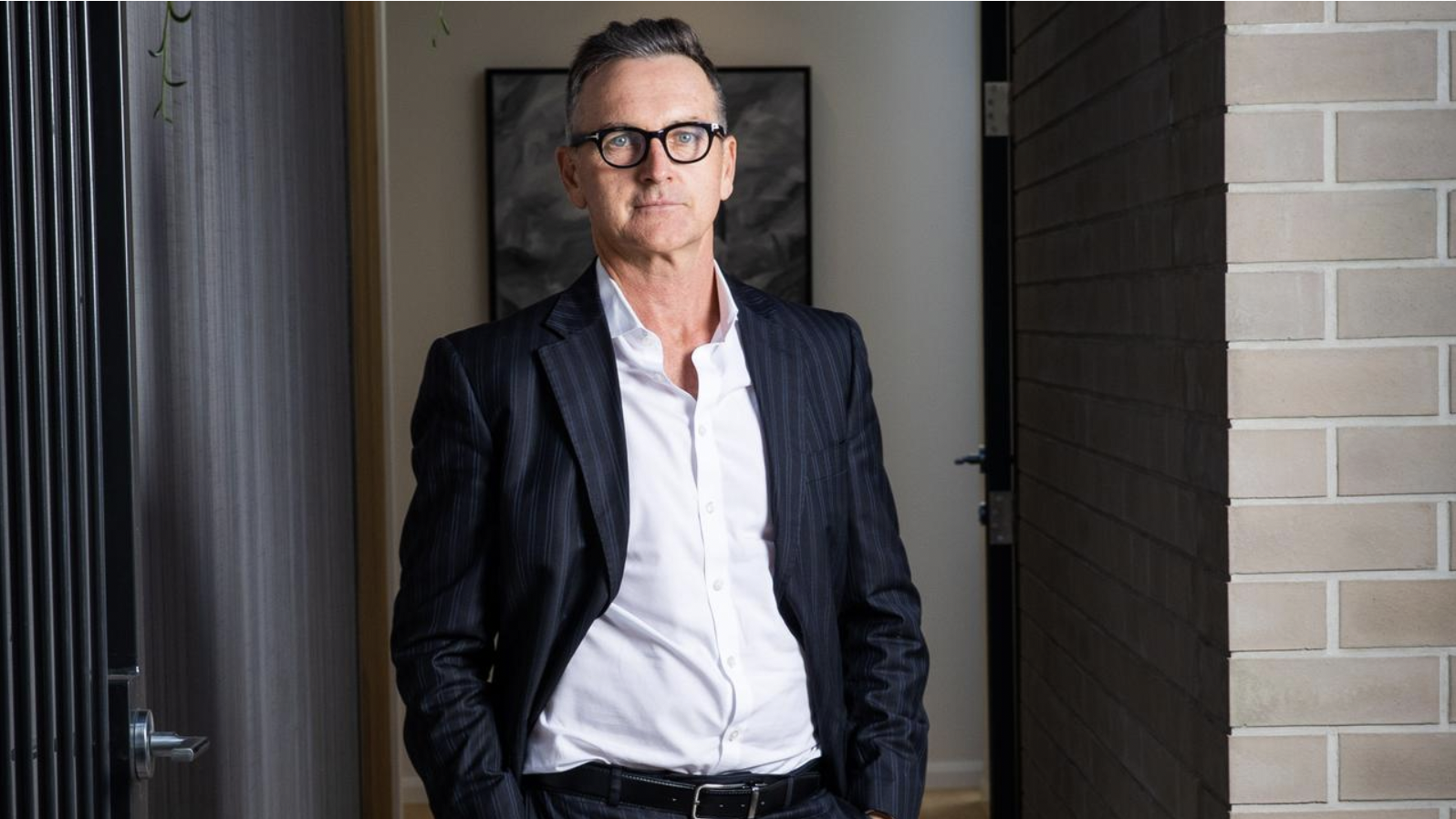 Ray White's projects director Hamish Bowman says those looking to move to inner Brisbane from the burbs, but with children, are 'right sizers'. Picture: Supplied
"We call them 'right sizers' and many are transitioning from living in a suburban ranch to an apartment with a children still at university."
However, there is a shortage of large inner-city apartments and it's why many sizeable units are gaining in value much quicker than your cookie-cutter sized two or three-bedder, he said.
"Most of them are in great locations but there is a dearth of units of 250sq m or more," he said.
"Some developers are even buying up units in existing blocks and amalgamating them because they know there is a demand for larger apartments."
They're seeking the vast floor space to have the same sized home without the maintenance worries of a swimming pool or garden, says Place's co-managing director Sarah Hackett.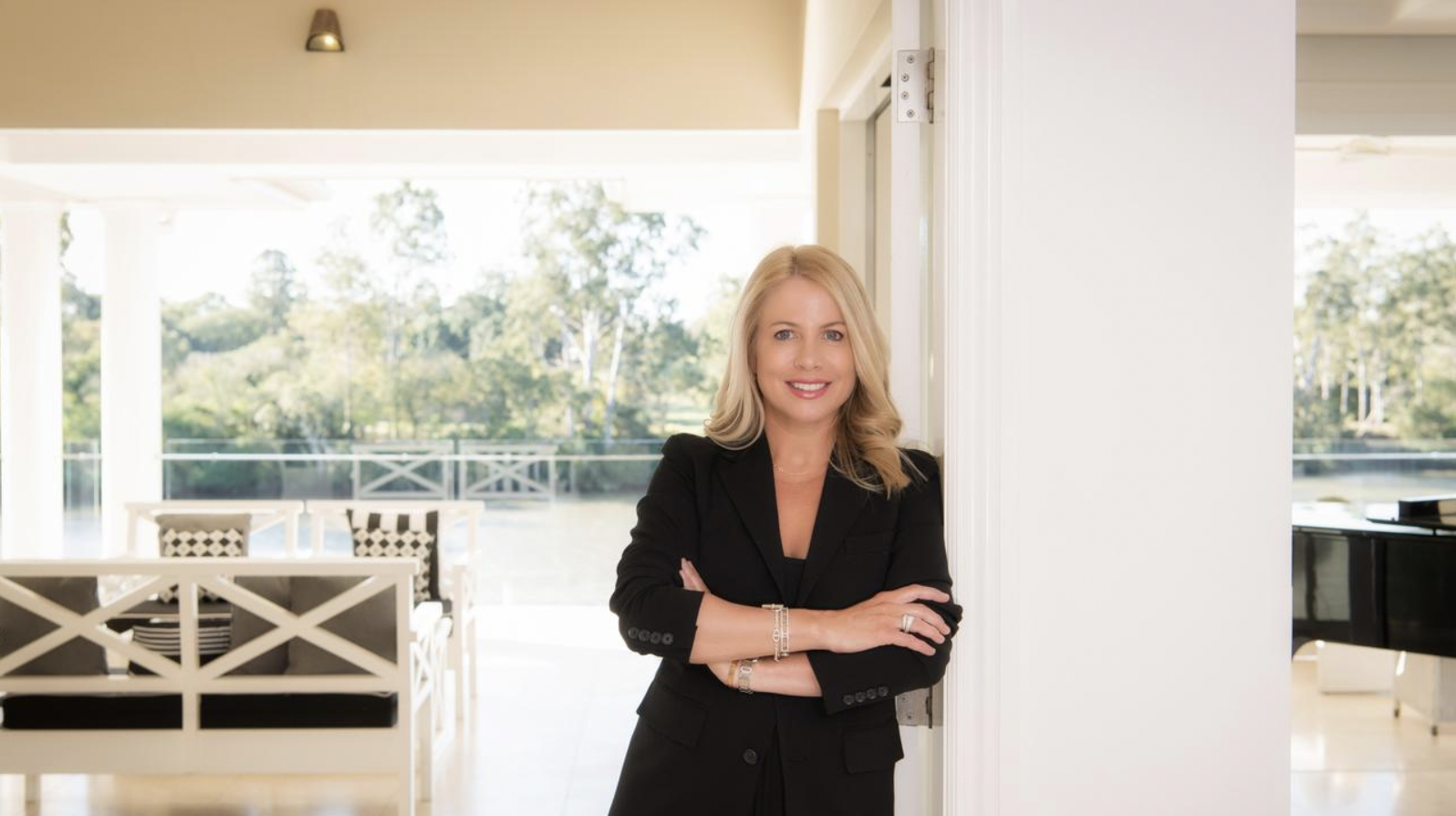 Place co-managing director Sarah Hackett says buyers of large apartments do not want the hassle of maintaining garden or swimming pool but still wants the floor space. Picture supplied.
"We've seen a lot of empty-nesters in the mid to late-50s looking for large apartments," Ms Hackett said.
"They are over having a large house with a garden and pool and want two living areas because they are used to being in a big house."
At the high end of the market, the off-the-plan purchase in Oxlade St is one of the many eye-watering apartment sales during the pandemic property boom and it isn't even the state's biggest penthouse, nor the highest price paid for a home in the sky.
Possibly the mother-of-all apartments, a penthouse sprawling 1653sq m over three levels at Sea Pearl in Mooloolaba sold for $11 million in January last year.
The Sunshine Coast apartment may have been the biggest, but not in price.
A 1070sq m penthouse overlooking Surfers Paradise beach and Cavill Ave, within Soul, changed hands for $15.25m last May.
Penthouses in the soon-to-be-built Royale Gold Coast at Surfers Paradise will be 706sq m and about $12m while the half-floor penthouses are between 344-351sq m.
READ Original ARTICLE HERE
enquire now
to access the virtual walkthrough, book your VIP appointment and access floor plans and pricing
1300 722 131