DEVELOPERS ARE BETTING ON THE GOLD COAST
The Property Tribune - 14.09.2021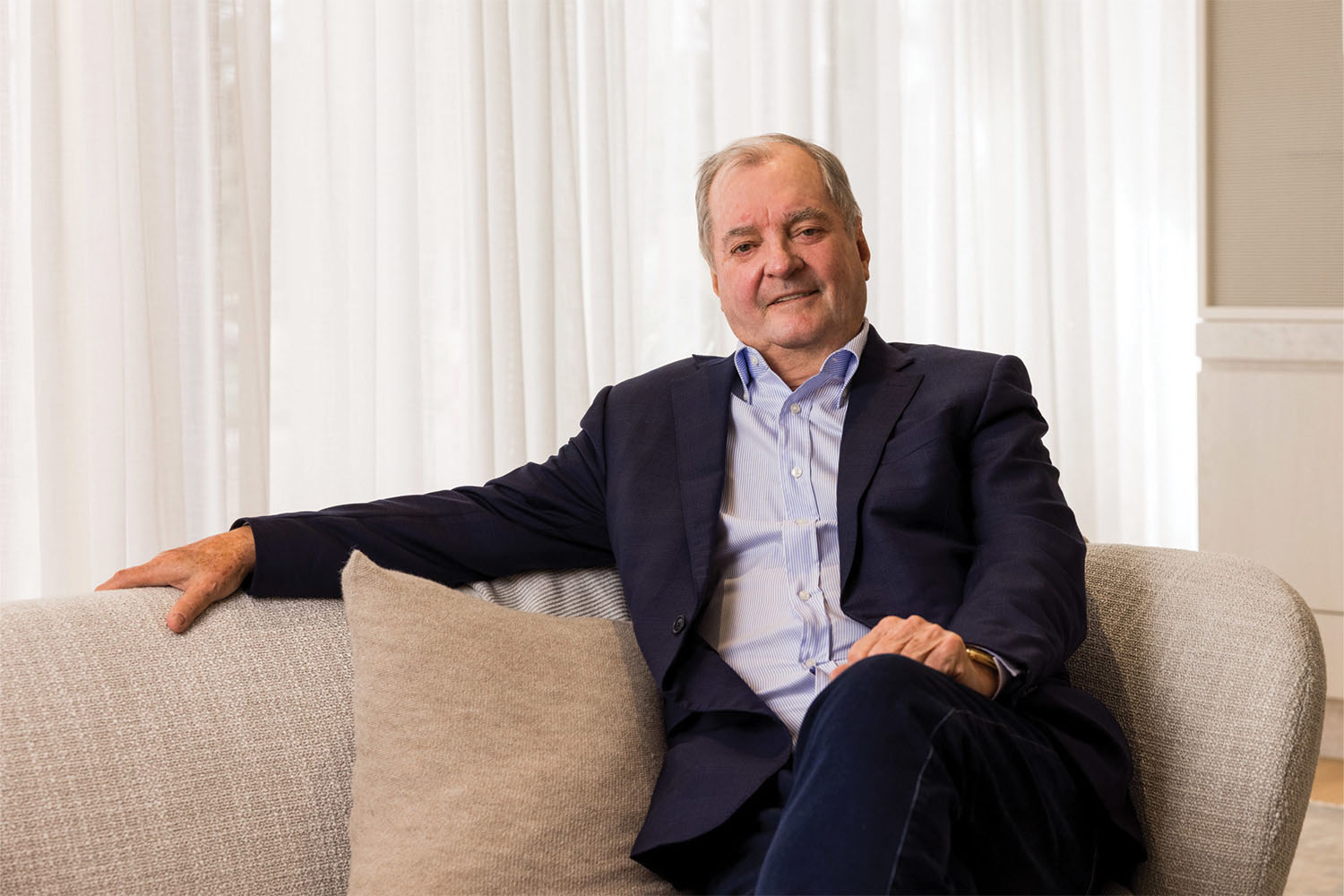 The already booming Queensland property market is expected to get a boost in the lead up to the 2032 Olympic Games, with the CEO of Devine Living, developer David Devine, placing his focus on the Gold Coast's luxury property market.
The property developer recently revealed the plans for the Royale Gold Coast, a $370 million luxury residential tower.
The development is hoped to meet demand from buyers looking for opportunities in the Sunshine State.
"If people were thinking about moving to Queensland for the great weather and lifestyle, they will be making their decisions now to bring their investment forward and benefit from the opportunities happening between now and the Olympic Games," Mr Devine said.
"The 2032 Olympic Games will bring huge economic benefit to Queensland by opening up opportunities internationally as well as nationally as people look to invest.
David Devine, Devine Living CEO
Mr Devine believes the area offers more than just great weather and lifestyle but also 11 years of economic growth supported by Olympic related infrastructure spending.
The Gold Coast has seen a multitude of luxury residential development announcements. For Mr Devine, the healthy prestige property market in the region was a large motivating factor in his focus on upmarket Gold Coast developments.
He anticipates the Gold Coast will reach "premium lifestyle destination" status.
READ Original ARTICLE HERE
enquire now
to access the virtual walkthrough, book your VIP appointment and access floor plans and pricing
1300 722 131