DAVID DEVINE SECURES $33.75M FUNDING FROM MAXCAP
The Australian Property Journal - 25.11.2021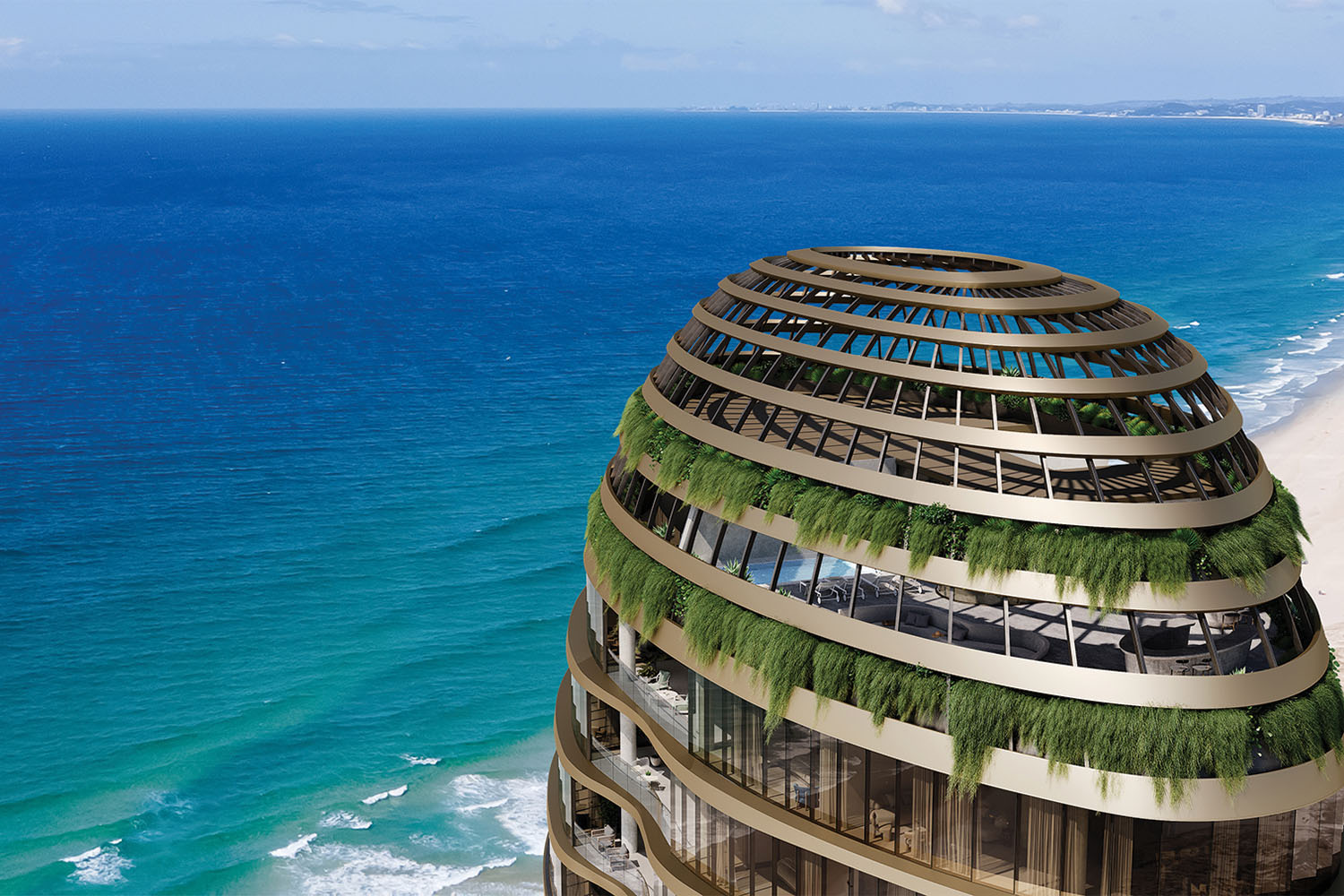 REAL estate financier MaxCap has provided a first mortgage land facility to developer David Devine's DD Living to acquire the Royale Gold Coast site.
Currently home to the Surfers Royale apartments, the site provides over 42 metres of absolute beachfront exposure to Northcliffe Beach and Devine plans demolish the existing building to make way for a 38-level private residential apartment building consisting of 104 apartments.
The development has already chalked up $160 million sales within the first 10 weeks of launching.
MaxCap Queensland state director Michael Nitschke said: "We remain very confident in the performance of the luxury owner-occupier market on the Gold Coast, particularly with the quality of projects that are being delivered currently. Royale is another example of a project being developed for the discerning purchaser seeking high-end quality with significant amenity in a premium location."
Devine said he is pleased MaxCap Group shares the vision for this unique site by providing the land funding facility that will see Royale become Gold Coast's ultimate absolute beachfront address.
"The DD Living has brought together an amazing design team to deliver Royale and ensure this will be an iconic project for the Gold Coast. The project will deliver ocean views from every apartment, and private resort style amenities finished to the highest level." Devine said.
READ Original ARTICLE HERE
enquire now
to access the virtual walkthrough, book your VIP appointment and access floor plans and pricing
1300 722 131